Here is what we have been working on
---
Top level management
Klarna
Prior to HappiHacking Erik managed the scaling of the IT department of Klarna from 1 to 80 people. Led the development and operation of a 24/7 internet scale payment system. Scaled the performance of Klarna's business system with the exponentially increasing business needs of Klarna. As CTO Erik participated in the C-level management together with the three founders of Klarna.
"Erik Stenman was the first CTO of Klarna and, without a doubt, one of very few key people behind its great success. During Klarnas early years Eriks ability to transform C-level Management requirements in to comprehensive and strategic development tasks as well as being a part of the development team that performed those tasks was an invaluable asset for Klarna. As Klarna grew Erik, very smoothly, grew with the company and his responsibilities, handling people and larger strategic issues with the same professionalism and positive attitude as ever."
Peter Elasyeh Head of Development Klarna AB
Happi, also mentored some of the CTOs/CIOs that came after him.
"I really enjoyed our lunches during the year, you helped me a lot whether you realized it or not :)"
Yuval Samet, Chief Information Officer
Innovative data streaming
One of Europe's largest telecom providers
We were chosen to help a major German telecom provider designing and implementing new IoT services for their customers. We delivered an architecture and proof-of-concept solution for high volume data gathering and analysis, handling billions of messages per day.
"If you are searching for a motivated team that will go the last mile with you, deliver qualitative stuff and understand bad jokes…Happihacking is the right choice!"
Filiz Hazer-Yilmaz, Deutsche Telekom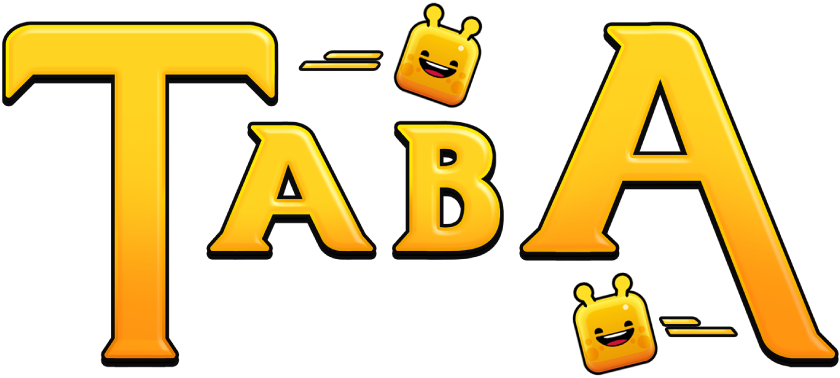 Mobile Puzzle Game
Taba
HappiHacking built a mobile puzzle game: Taba.
Built using Flutter on the front end and Erlang in the back end. See taba.quest or get the game on your mobile from your store.
"My new favorite game, it is SUPER FUN and addictive!!!"
Complex video chat service
Deutsche Telekom
HappiHacking helped DT design and implement a new video chat service for the home. We delivered an architecture and a solution for a high-quality video chat service with dedicated hardware and co-watching of movies or TV while video chatting with emojis.
"If you are searching for a motivated team that will go the last mile with you, deliver qualitative stuff and understand bad jokes…Happihacking is the right choice!"
Filiz Hazer-Yilmaz, Deutsche Telekom
Secure payments
Global payment service provider
An expert from HappiHacking was assigned as appointed expert advisor for Klarna's core system and for system development in Erlang. The tasks included areas such as system development, architecture, monitoring and product development. Thanks to our help and expertise, the customer was able to stabilize their most vital system and thus meet the demands of increased traffic and demands from their customers.
"Tobias is one of the more talented Engineers I have had the pleasure to work with. Tobias is not just an excellent coder, he takes a product and system responsibility from initial architectural aspects, through implementation and later operations - including troubleshooting. Tobias is a dream member of any engineering team. In addition, Tobias is a strong individual who speaks his mind, and with experience I can tell he is most often right in his conclusions. I can highly recommend Tobias and there will always be an open position in my organization for him."
Pär Isaksson, CIO at Klarna

Communications platform
Nynja
"Impressive! This firm dug into our tech and got started fast! Their work was excellent and more importantly, diligent! They stood behind their work and took ownership! I give them 5 stars for sure!!! "
Erlang language development
WhatsApp
HappiHacking helped WhatsApp to investigate new language features and ideas for a typed Erlang.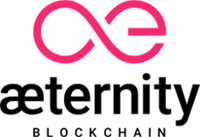 Global block chain
Aeternity
æternity is a major European blockchain project, see aeternity.com. As part of the core team, we designed and developed a new blockchain in Erlang. We also implemented, among other things, FATE, a virtual machine for the programming language Sophia (used for smart contracts), block validation and Merkle trees for state management. Thanks to our engagement and competence, the core team delivered successfully all milestones in a timely fashion and with top level quality.
"HappiHacking provides solid engineering even in the most risky projects!"
Michał Zajda, CEO Sennui Lab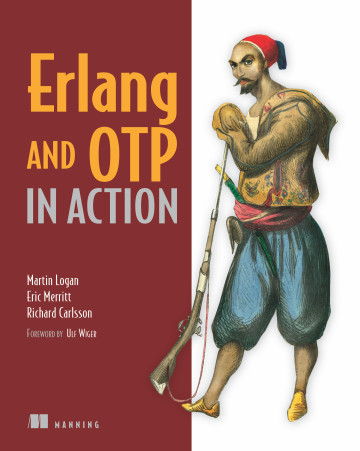 Book about Erlang
Erlang and OTP in Action
Richard Carlsson was one of the co-authors of Erlang and OTP in Action.
"An enormous amount of experience, combined."
Book about the BEAM
The BEAM Book
Erik Stenman (Happi) is the author of The BEAM Book, which is available for free online.
"Recent discussion reminded me about this great book on lower-level working of ERTS/BEAM by @erik_stenman. Highly recommended, I think I'll reread it myself :-) blog.stenmans.org/theBeamBook"