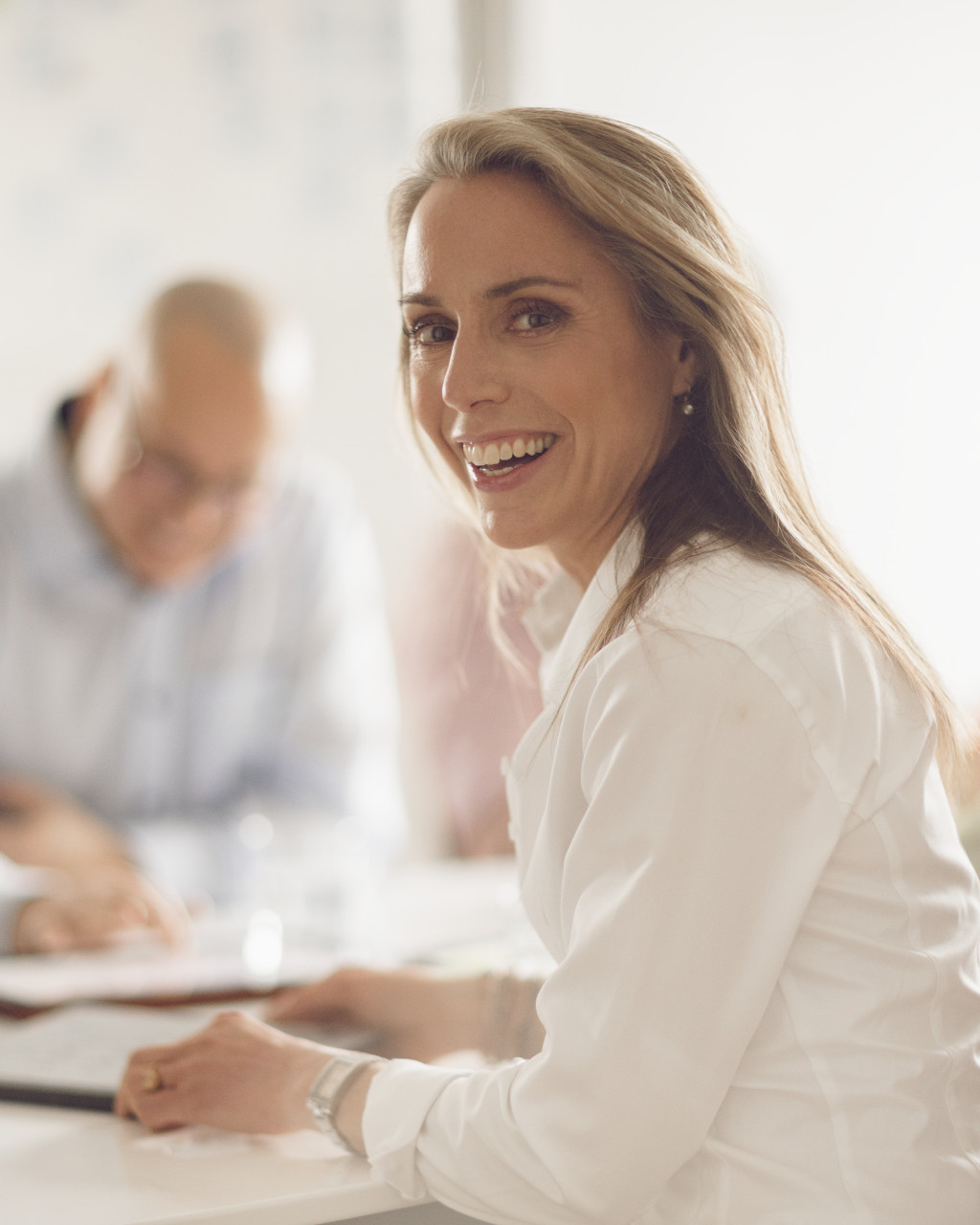 How can we help you accelerate your project?
---
HappiHacking is the go-to expert when you are in need of good advice and really experienced people to develop a solution that works.
We are specialized in quickly producing valuable results in, for example:
Analyzing demanding software problems
Designing solutions for non-trivial problems and requirements
Implementing robust, scalable and maintainable system solutions for complex and demanding needs
Designing system architecture
Why Choose HappiHacking for Your Full-Service Project Needs?
---
All-Inclusive Solutions:

We manage your entire project from concept to completion, covering all aspects of software development, system architecture, and project management. Our end-to-end services ensure a seamless experience and a successful outcome.

Custom-Tailored Approach:

We take the time to understand your specific requirements, goals, and challenges, enabling us to deliver solutions that are perfectly aligned with your vision.

Expertise Across Technologies:

Our proficiency in niche technologies like backend solutions, transaction-heavy systems, AI, machine learning, and blockchain enables us to tackle complex challenges and provide innovative solutions for your business.

Proven Track Record:

Our successful collaborations with major companies, such as Aeternity, Deutsche Telekom, and global payment service providers, showcase our ability to deliver high-quality results for a diverse range of projects.

Tech Lead Mentoring:

With our unique mentoring approach, we integrate experienced developers and system architects into your team to foster collaboration, knowledge sharing, and team growth, ensuring the highest quality results.

Passion and Dedication:

Our love for coding and problem-solving drives us to excel in our work and exceed your expectations, transforming your vision into a reality.
About us
---
From building large backend systems that helped redefine the payment industry to helping multiple startups succeed, we have the competence, experience and drive to help our customers realize their ideas and conquer their challenges.