Simple solutions and excellent performance
We believe in simple and elegant solutions to the right problems. We also take great pride in providing solutions that are far beyond your expectations. New solutions that are state of the art regarding maintainability, scalability and robustness. Most of all we believe in being excellent at what we do. What others see as impossible just gets us going. The more complex and novel the challenge the better.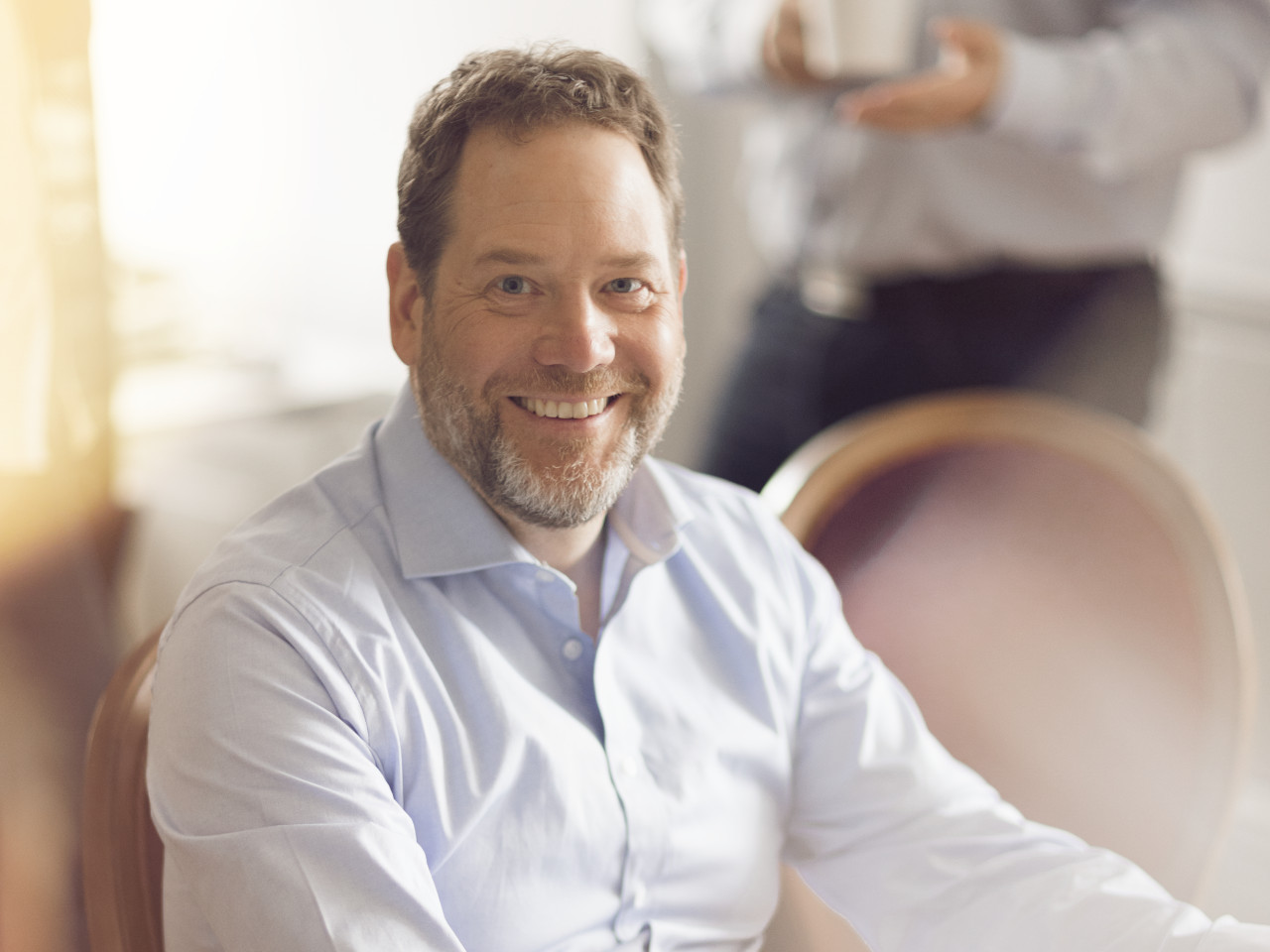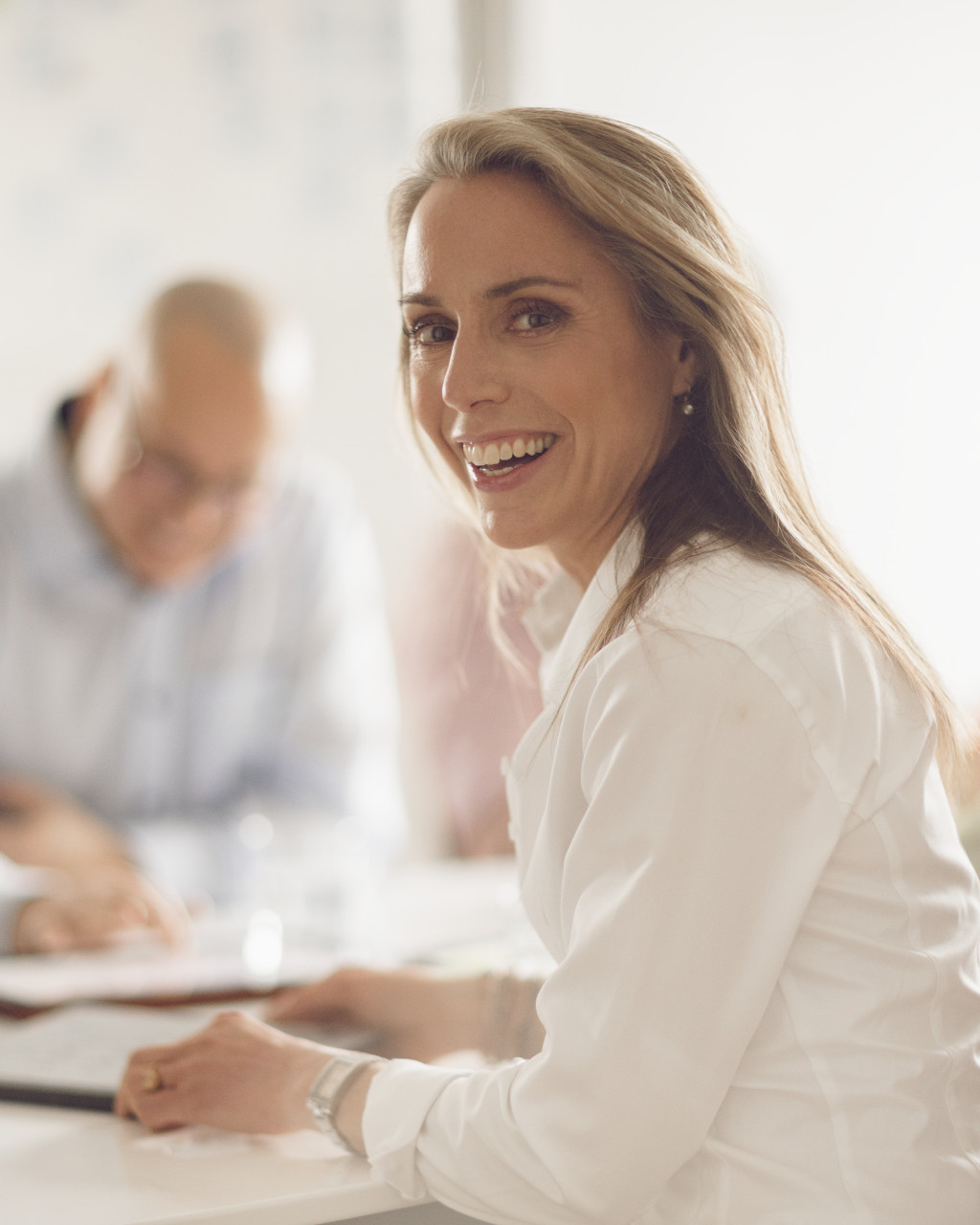 How can we help you accelerate your project?
---
HappiHacking is the go-to expert when you are in need of good advice and really experienced people to develop a solution that works.
We are specialized in quickly producing valuable results in, for example:
Analyzing demanding software problems
Designing solutions for non-trivial problems and requirements
Implementing robust, scalable and maintainable system solutions for complex and demanding needs
Designing system architecture
HappiHacking at your service
---
Full scale solutions for new systems and services
Create architectural design for new systems and services
Implement chosen architecture with the highest standard of robustness, maintainability and scalability
Deep-dive analysis and problem solving
Analyze existing systems to see if they are built with optimal design and implementation for current and future needs
Identify root causes of problems
Provide possible solutions
Implement possible solutions
Knowledge transfer
Having experts make analyses, designs, or implementations, and go through them with the customer's team is an excellent opportunity to improve the skills in the team, both in terms of the knowledge of their existing system, new systems and system architecture in general.
Project management
Providing the right level of project management and agility needed by the customer to succeed in an ever-changing world.
Team management
Highly skilled and with long experience in managing and making teams

gel

, perform and deliver.
Top level management
Experience of scaling organizations and engineering units, including expansion to new markets and countries.
What we love and are really good at
We are known for our problem solving skills and expertise within:
---
Backend solutions
Transaction-heavy systems
Building scalable, 24/7 robust and maintainable systems
Performance optimization
Combinatorial optimization
Algorithms
Compilers
Virtual machines
AI and Machine Learning
Blockchain and distributed ledger technology
Here is what we have been working on
---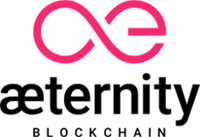 Global block chain
Aeternity
æternity is a major European blockchain project, see aeternity.com. As part of the core team, we designed and developed a new blockchain in Erlang. We also implemented, among other things, FATE, a virtual machine for the programming language Sophia (used for smart contracts), block validation and Merkle trees for state management. Thanks to our engagement and competence, the core team delivered successfully all milestones in a timely fashion and with top level quality.
"HappiHacking provides solid engineering even in the most risky projects!"
Michał Zajda, CEO Sennui Lab

Innovative data streaming
One of Europe's largest telecom providers
We were chosen to help a major German telecom provider designing and implementing new IoT services for their customers. We delivered an architecture and proof-of-concept solution for high volume data gathering and analysis, handling billions of messages per day.
"If you are searching for a motivated team that will go the last mile with you, deliver qualitative stuff and understand bad jokes…Happihacking is the right choice!"
Filiz Hazer-Yilmaz, Deutsche Telekom

Secure payments
Global payment service provider
Expert from us was assigned as appointed expert advisor for a major Swedish global payment service provider's core system and for system development in Erlang. The tasks included areas such as system development, architecture, monitoring and product development. Thanks to our help and expertise, the customer was able to stabilize their most vital system and thus meet the demands of increased traffic and demands from their customers.
We are hiring
---
We believe we are not alone. That there are others out there that, like us, want to solve the kind of problems that others see as (nearly) impossible. That the best way to do this is together with really talented and nice colleagues, while having fun, with the common purpose of making the customers more than satisfied. If this applies to you, don't hesitate to contact us.