Want to be a happi hacker?

---
Our business is based on having great and happy employees and providing outstanding service to our customers. We strongly believe in building exceptional teams with people who love problem solving and coding and are triggered by challenges as much as we are.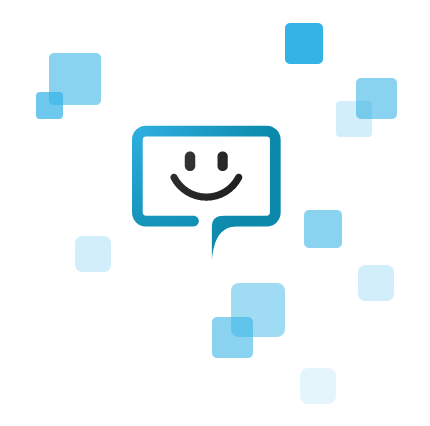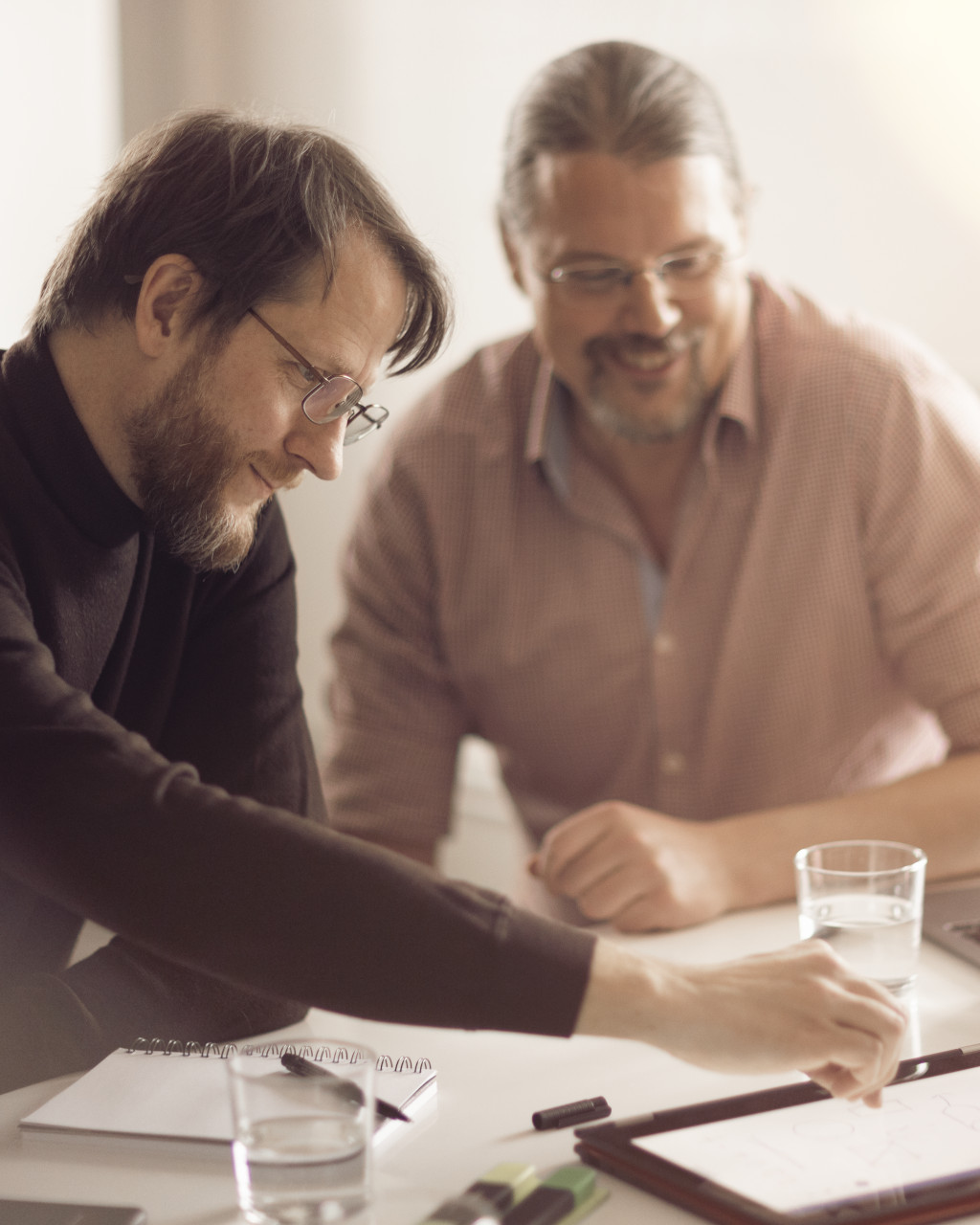 Want to do good?
We take responsibility for our solutions, what we build, and our deliveries. We take responsibility for our company, our reputation, and for each other. We also take responsibility for a better world by always aiming to choose customers and projects carefully and by building efficient systems.
"Increase productivity and performance by cutting cruft and simplifying solutions, for fun and profit, and greater good."