Welcome to HappiHacking
Your Full-Service Project Partner
Our mission
---
Are you tasked with delivering a complex project on time and within budget, while keeping your team happy and producing impressive results?
We understand the challenges you face, and we're here to help.
We can help you find "The Happy Path" to value in your software project.
Time is not equal to money.
Time is greater than money.
We can help you find "The Happy Path" TM to value in your software projects. We can do this through coaching, mentoring or by managing your project.
If you want to take this a step further we can help you bring your ideas to life with our full-service project solutions. No matter the complexity, we have the expertise and commitment to deliver outstanding results tailored to your unique needs.
Transform your vision into reality with our comprehensive software project solutions.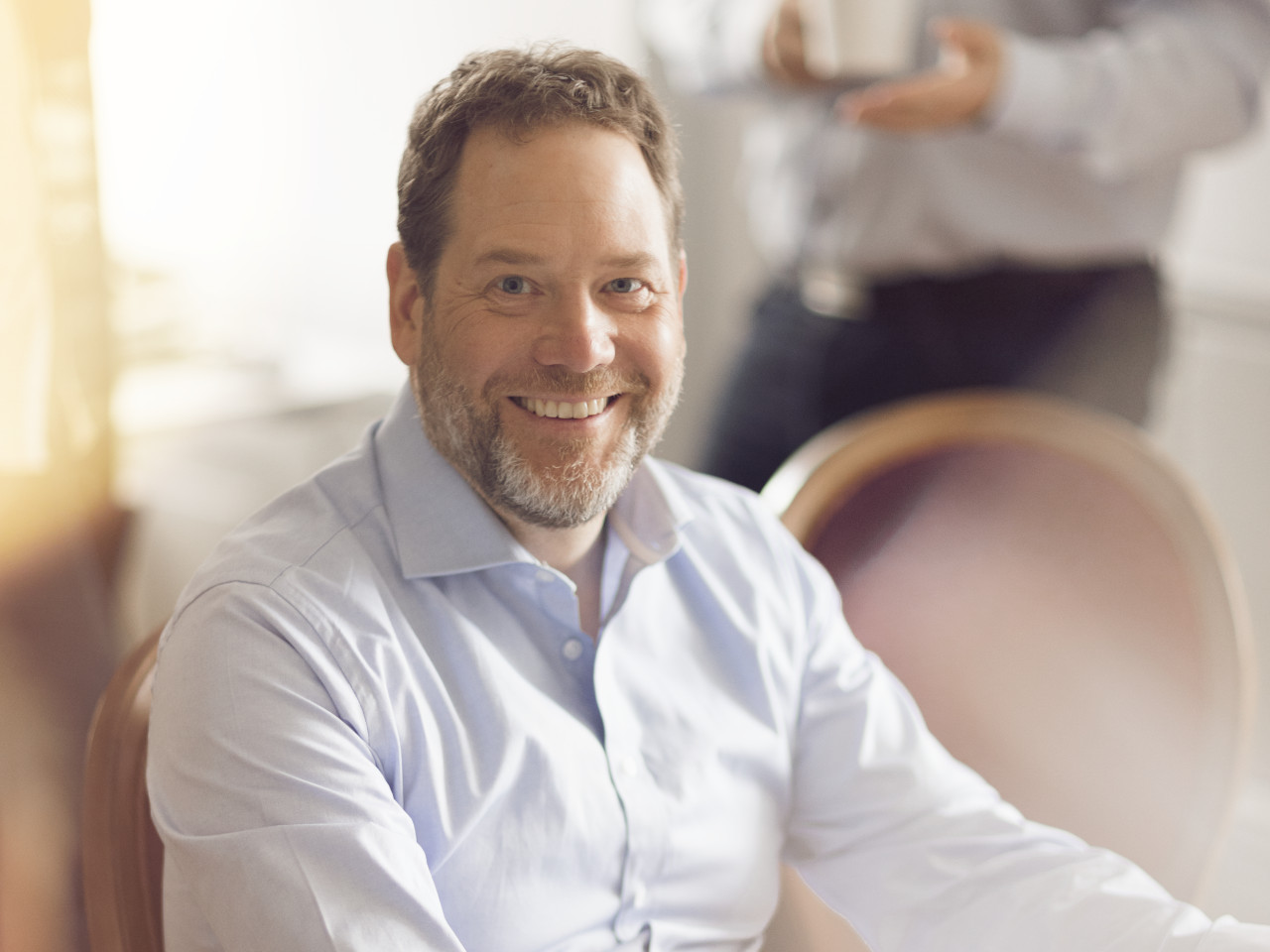 The tried and tested plan
Here is how we will guide you to success:
1. Assessment

We'll start by analyzing your project's requirements and identifying potential challenges, ensuring we fully understand your needs and goals.

2. Design

Our experts will craft a tailored system architecture that's built for scalability, maintainability, and peak performance.

3. Implementation

With a clear plan in place, our skilled developers will bring your solution to life, ensuring it meets your exact specifications.

4. Optimization

We'll fine-tune your system to ensure it runs smoothly and efficiently, maximizing resource utilization and minimizing waste.

5. Support & Mentoring

Our commitment doesn't end with implementation. We'll provide ongoing support and mentoring to help you navigate any challenges that arise, ensuring your continued success.
Questions and Answers
I have a very complex project, is this really for me?
Book a free google meet in Calendly and lets find out.
The plan looks too risky, can I commit to less?
We are experts at rapid prototyping and we can usually have a proof of concept done in two weeks. We can add a prototyping step to the plan and set up a contract where you can quit after any step of the plan.
Where is the testing step in the plan?
To us testing is such an important and integral part that it doesn't have its own step. Testing is highly integrated in our implementation.
Can you give a fixed price?
Yes. Usually. It depends on the nature of the project. If there is a lot of front end development and UI design involved it is usually harder to give a fixed price.
About us
---
From building large backend systems that helped redefine the payment industry to helping multiple startups succeed, we have the competence, experience and drive to help our customers realize their ideas and conquer their challenges.